Chairman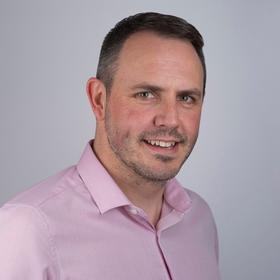 Simon leads the Finance & HR functions at A Gomez Ltd and is also a director of the football club. Being passionate about making a positive difference in his home town, Simon is very excited about the potential of what the trust team can achieve and is thrilled to be given the opportunity to chair this fantastic group of people. Please feel free to stop and ask Simon anything when you see him as he's always keen to listen and take your thoughts back to how we can collectively improve the community we are lucky enough to belong to.
John Sheather


Treasurer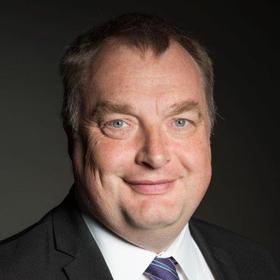 John is Dover born and bred and apart from three years at Bristol University has spent all his life here. Being a Chartered Accountant he is ideally qualified to act as the Trust's Treasurer and as a partner in McCabe Ford Williams' office in the town he knows local business well. There he helps look after the financial affairs of many individuals plus small and medium sized businesses. Away from the office John competes in and follows many sports, still playing league cricket and has followed Dover Athletic and Dover FC before that from the Crabble terraces for nearly 40 years.
Jade Jaenicke


Secretary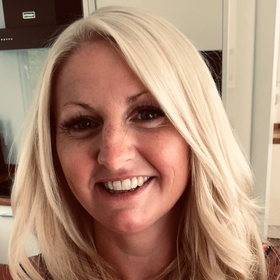 Jade works as a Social Media Coordinator outside of her role as Trust Secretary, so is therefore responsible for all activity on the Trust's Social Media Platforms. She supports the Chairman during meetings, ensuring effective minutes are taken and recorded correctly.
Jade is very much a "people person" and enjoys the organisation and running of events. She is excited for what the future holds for the trust.
Vikki Pawley


Safeguarding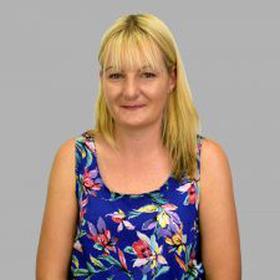 Vikki is no stranger to football, having been involved on and off the pitch for the last 20 years, both professionally and as a volunteer. As a trustee, she brings a wealth of experience of grassroots football, running community projects and working with young children.
Jim Parmenter


Trustee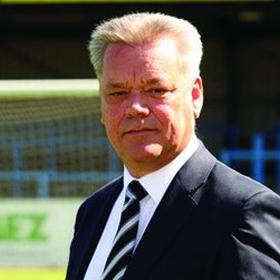 Jim is our football club chairman and is excited about the next steps the charitable arm of the club is going to take. Jim has committed a significant amount of time and resource to the football club and is also now a trustee of the club's charity.