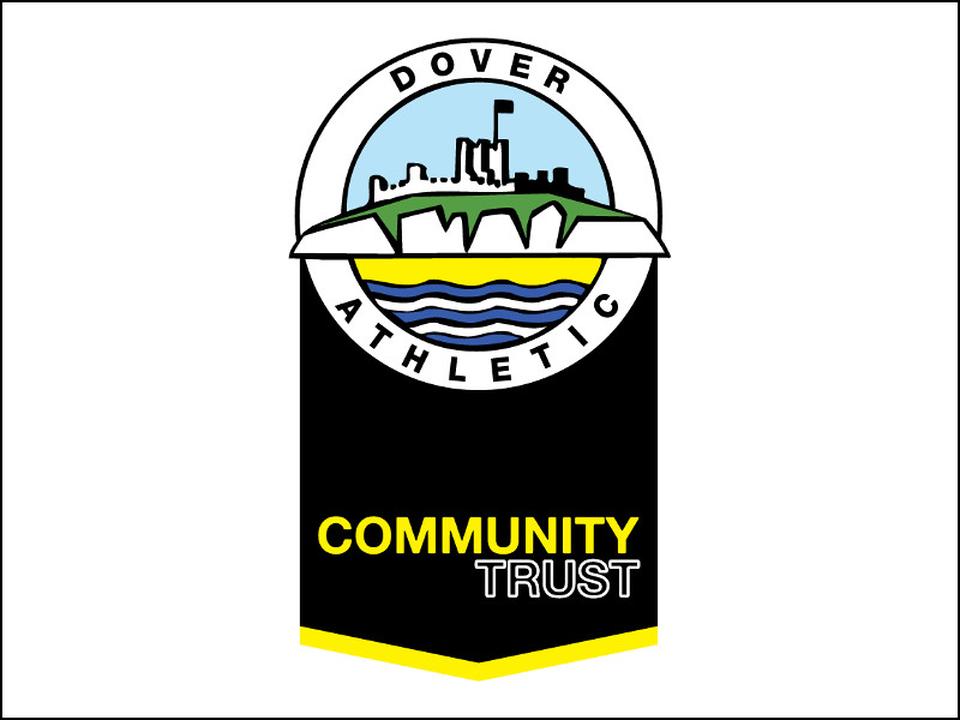 Say hello to our initial board of trustees. We have 5 passionate people all wanting to see the charitable intentions of Dover Athletic prosper. The trustees are a mixture of club representatives and independent roles.
Representing the club are our Chairman, Simon Gretton, also a director of the football club and Jim Parmenter, Trustee and the Chairman of Dover Athletic.
And they are joined by John Sheather, Treasurer, Jade Jaenicke, Secretary and Vikki Pawley, Safeguarding as our 3 independent trustees.
Full bios of all 5 can also be found in our About section.