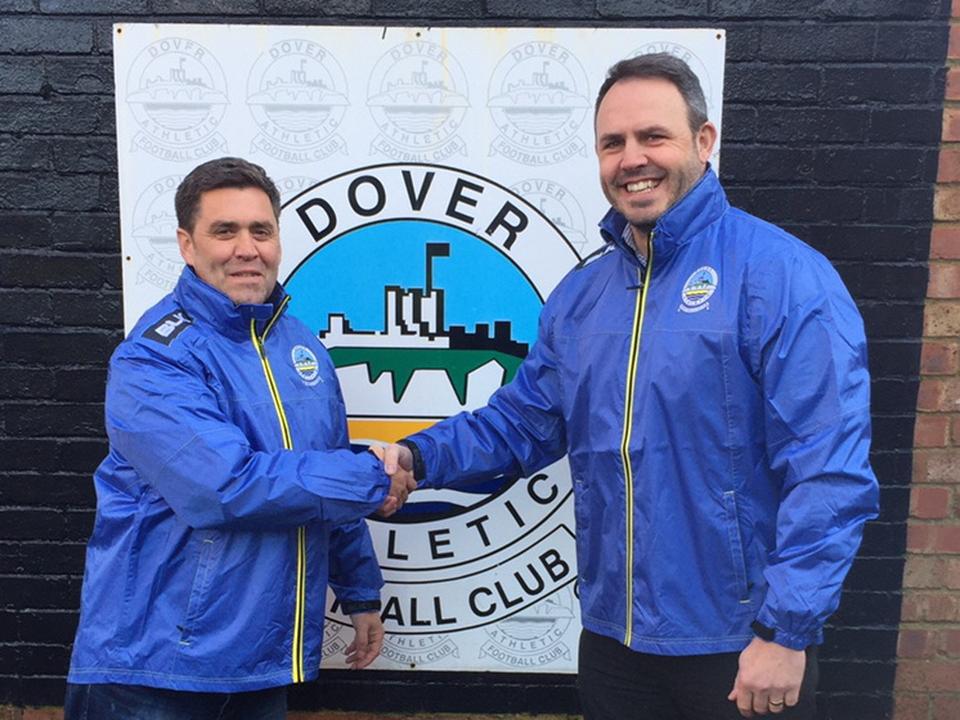 We are very pleased to welcome Pat Sutcliffe to our team as our first employee of the Dover Athletic Community Trust. Pat has a genuine passion to make our trust a massive success in our local communities and has a breadth of experience and a variety of contacts that enables him to fulfil the role. The success of this role and how we develop our trust will very much be down to the relationships we nurture within our community and beyond and enable us to build a variety of opportunities to invest in and improve the Dover district and its community needs.
I'm sure all involved with Dover Athletic will join us in wishing Pat every success in his new role and support him on this journey. Pat will very much take the lead on delivery of our community intentions.
This is the start of something potentially very powerful and impactful in our community where we can make a real difference!