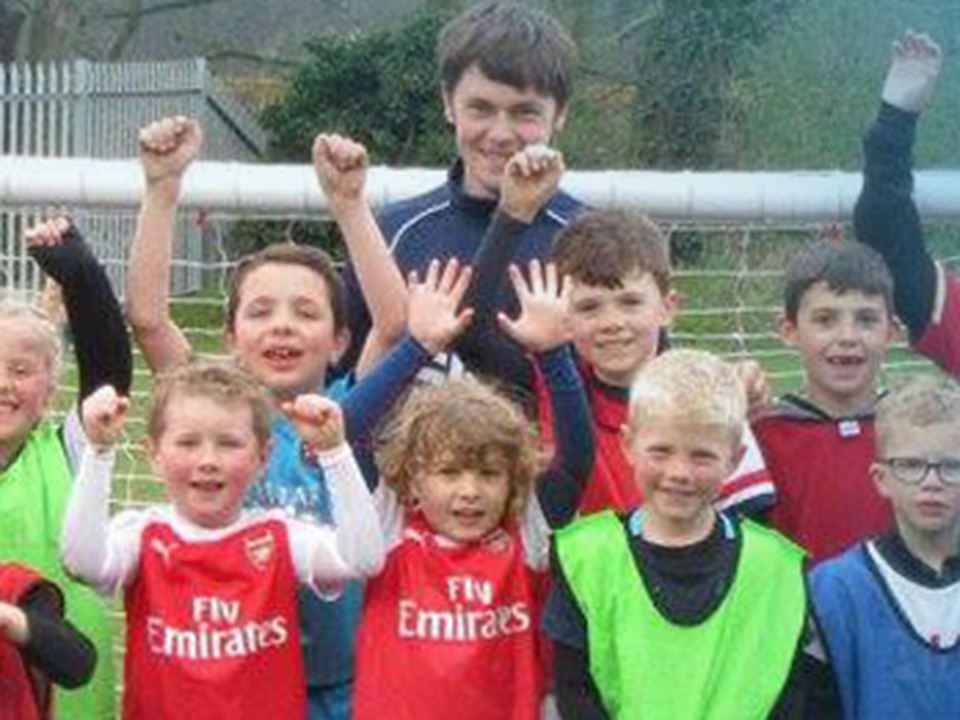 Dover Athletic Community Trust are excited to announce our soccer school dates at Crabble.
All dates are available to children aged 5-16 years.
They will be:
1) Mon 29 July - Wed 31 July
2) Tues 13 - Thurs 15 Aug
3) Wed 21 Aug - Fri 23 Aug
Price: £15 per child, per day.
Bookings are subject to availability and places are only guaranteed upon receipt of full payment. You will be notified by email or text message once your booking is successful.
Soccer School will run from 10am – 3pm.
Children should arrive no earlier than 9.50am for registration.
Please complete the registration form below and email it to Vikki@doverathleticcommunitytrust.org or send it/drop it to the club reception.