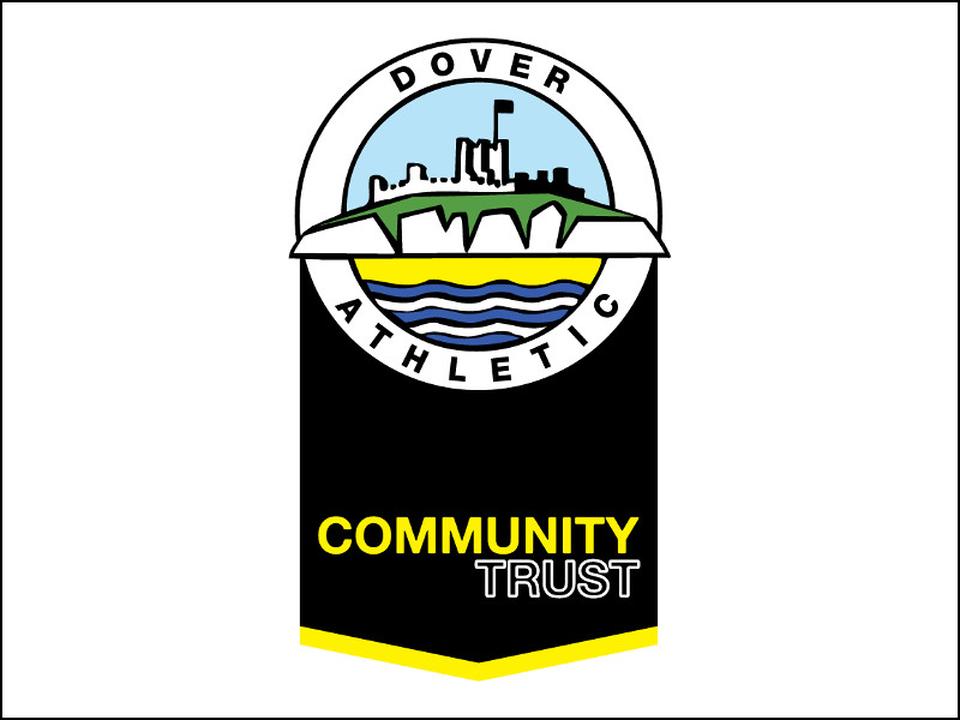 Dover Athletic Community Trust is to launch 3 new programmes beofre Christmas.
The first is an intitative in partnership with DDC and Street Games UK, offering free football sessions for girls and boys aged 13-18. It will run on Sundays in Northbourne Park, Tower Hamlets from 12-1.30pm. The sessions will be run by qualified coaches and will be turn up and play sessions.
DACT are please to announce that we will be offering Futsal sessions indoors at Dover Christchurch Academy on Friday evenings. Futsal is a variant of association football played on a hard court, smaller than a football pitch, and mainly indoors. It has similarities to five-a-side football. The focus is on developing ball mastery techniques. Years 1-5 will be 6-7pm and years 6 -11pm from 7-8pm.
Finally we will be re-starting our wellbeing programme with Headstart alongside new partner Places for People Leisure at the new Leisure Centre on Fridays from 5-6pm. This will be a programme of sports, talking and wellbeing, including times for young people to discuss issues that concern them, and a safe area for young people to access online couselling service Kooth.
For more information on any of these programmes please contact pat@doverathleticcommunitytrust.org
We are always looking for corporaste sponsorhip for our programmes. If you are interested in working with us please get in touch.